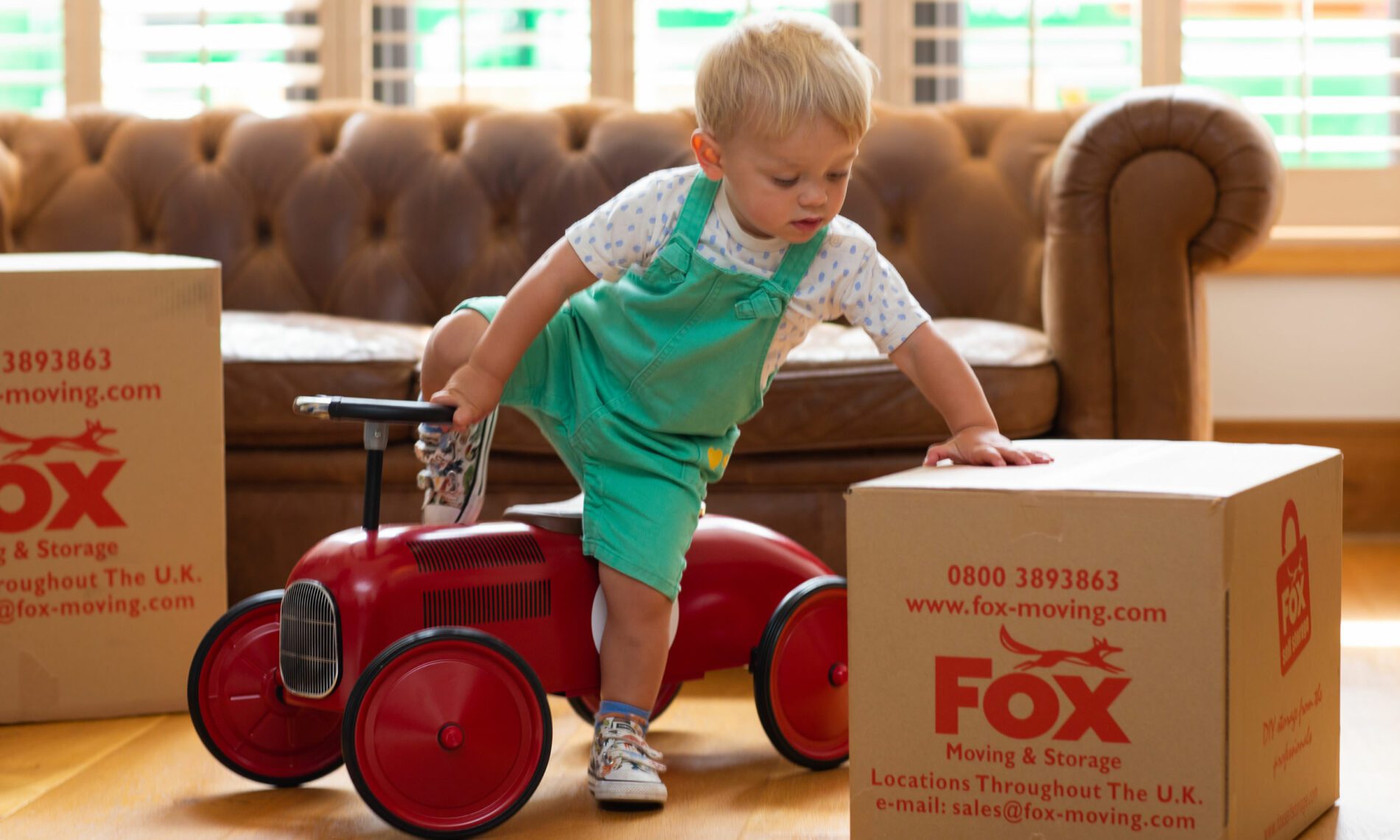 At Fox we're committed to providing a high quality service with minimal negative impact on the environment. With this in mind, we're working hard to make moving more sustainable for all of us.
Relocation can involve a lot of packaging, transport, resources and energy (including the energy of our workforce). While we comply with all current environmental legislation to reduce waste and pollution, we know that we can do more and honour our duty of care towards future generations.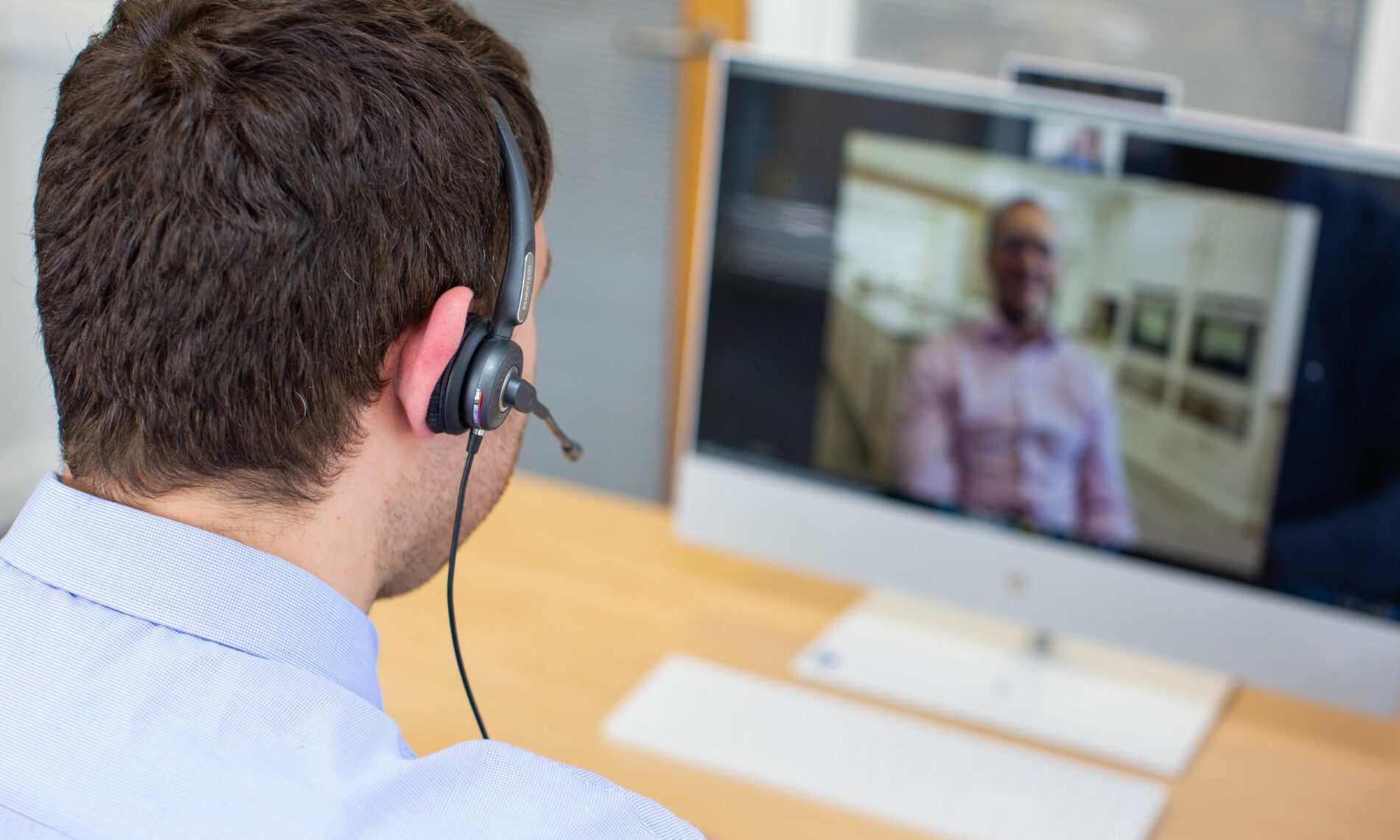 Making a change through better design
We have advanced IT systems enabling us to cut down on paper based systems. The majority of our transactions are now electronic. Including quotations, invoicing and delivery documentation.

The use of video conferencing is found to be very efficient and avoids polluting journeys and wasted time. The same applies to video calls and we carry out the majority of in-home surveys using this medium.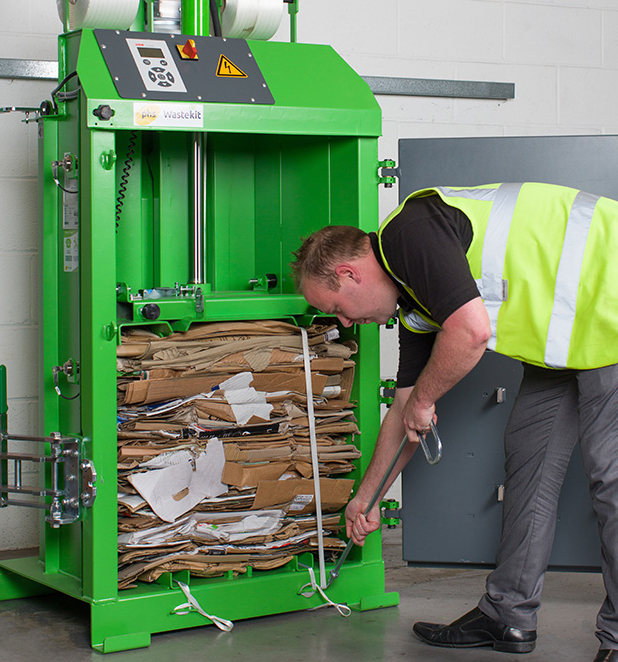 Reducing waste and pollution
All of our waste is dealt with through registered disposal companies. Therefore maximising the recycling opportunities and cutting down landfill to an absolute minimum.
Where possible we avoid single use plastics and instead utilise paper based products. All of our cartons and packing paper are fully recyclable.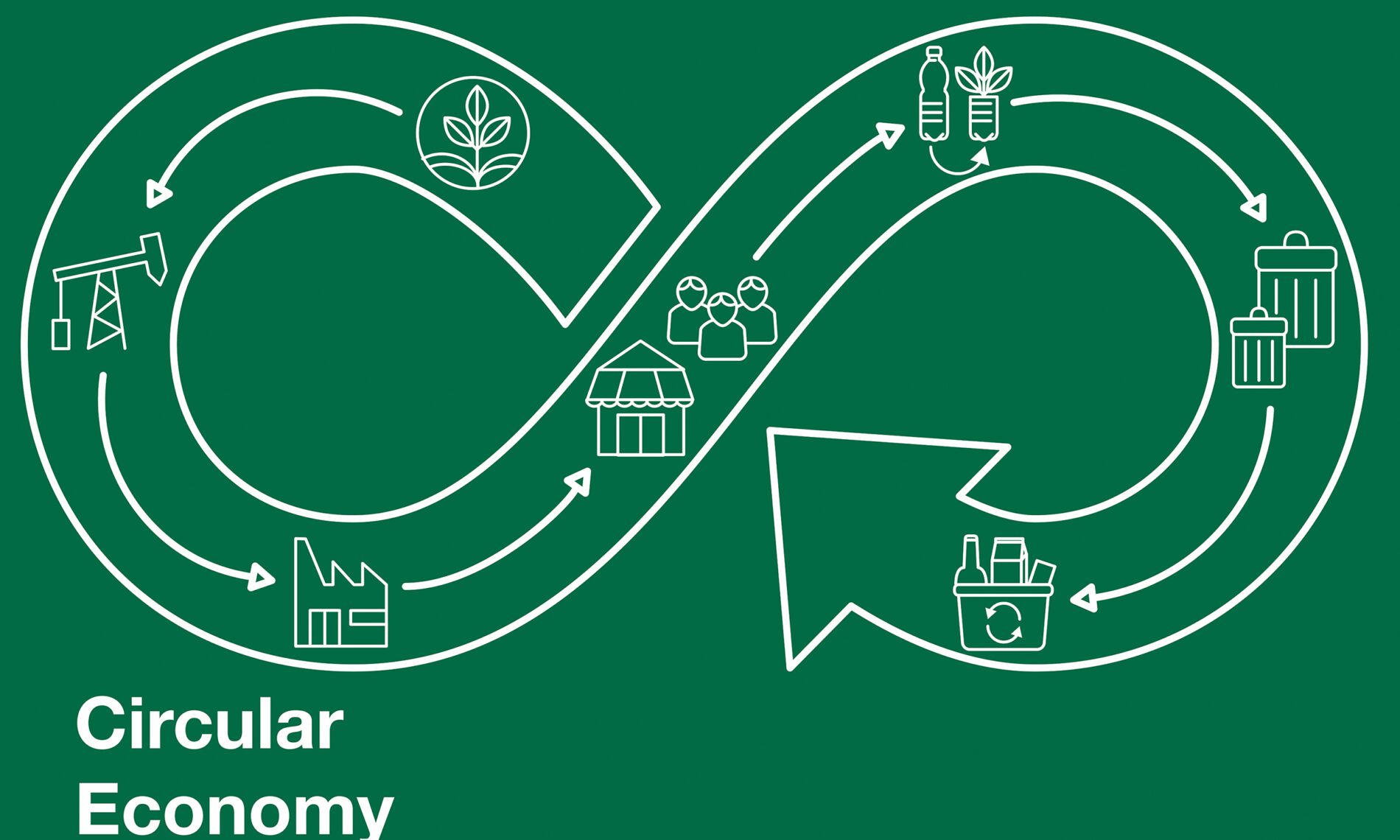 The circular economy
The circular economy is about shifting our mindset from just reduce, reuse and recycle. While these steps undoubtedly promote sustainability, it has become all too clear that they are not enough.
Fox is joining this revolution in thinking and approach. It makes perfect sense to avoid the creation of waste and pollution in the first place. Therefore, we'll be doing our bit to support the movement to design products and materials for reuse, repair and remanufacture from the moment that pen hits paper, keeping them in use for as long as possible. This is central to achieving a circular economy and we want to be part of it.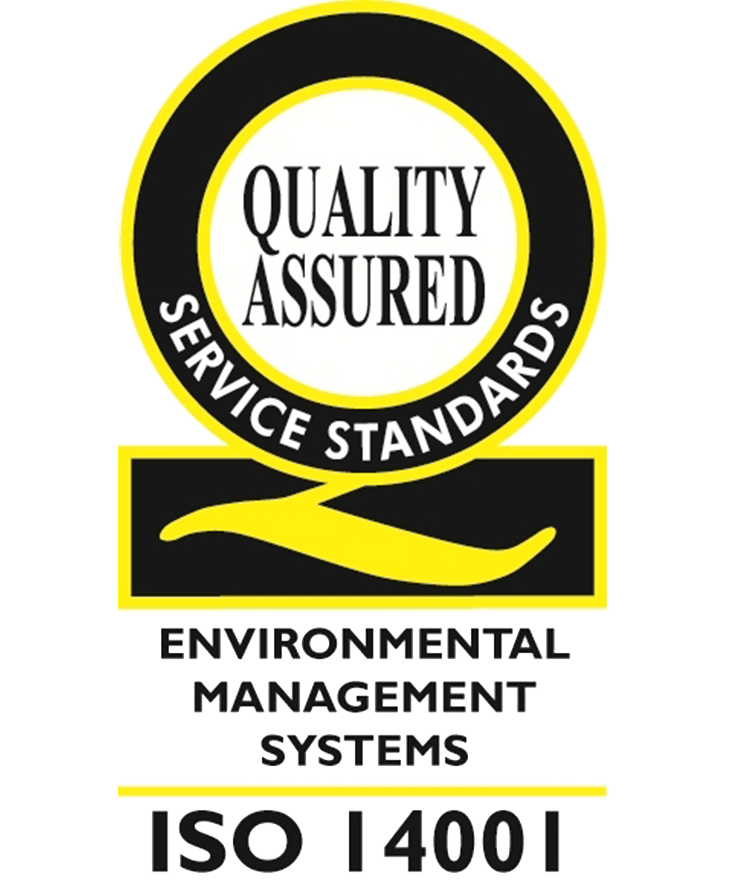 Addressing the challenges—our policies
Here is an outline of our current policies:
to consider environmental concerns and impacts in all decision making and activities, carefully assessing potential new processes and products
to promote environmental awareness, encouraging our employees to work in an environmentally responsible manner
to communicate our environmental commitment to clients, customers and the public
to reuse, recycle and purchase recycled, recyclable or refurbished products/materials when available, economical and suitable
to operate and maintain company vehicles with due regard to environmental issues
to promote efficient use of materials and resources including water, electricity, raw materials and other resources—particularly those that are non renewable
to avoid unnecessary use of hazardous materials and products, seek substitutions and take steps to protect human health and the environment when used
to periodically review our environmental policy in light of our current and planned future activities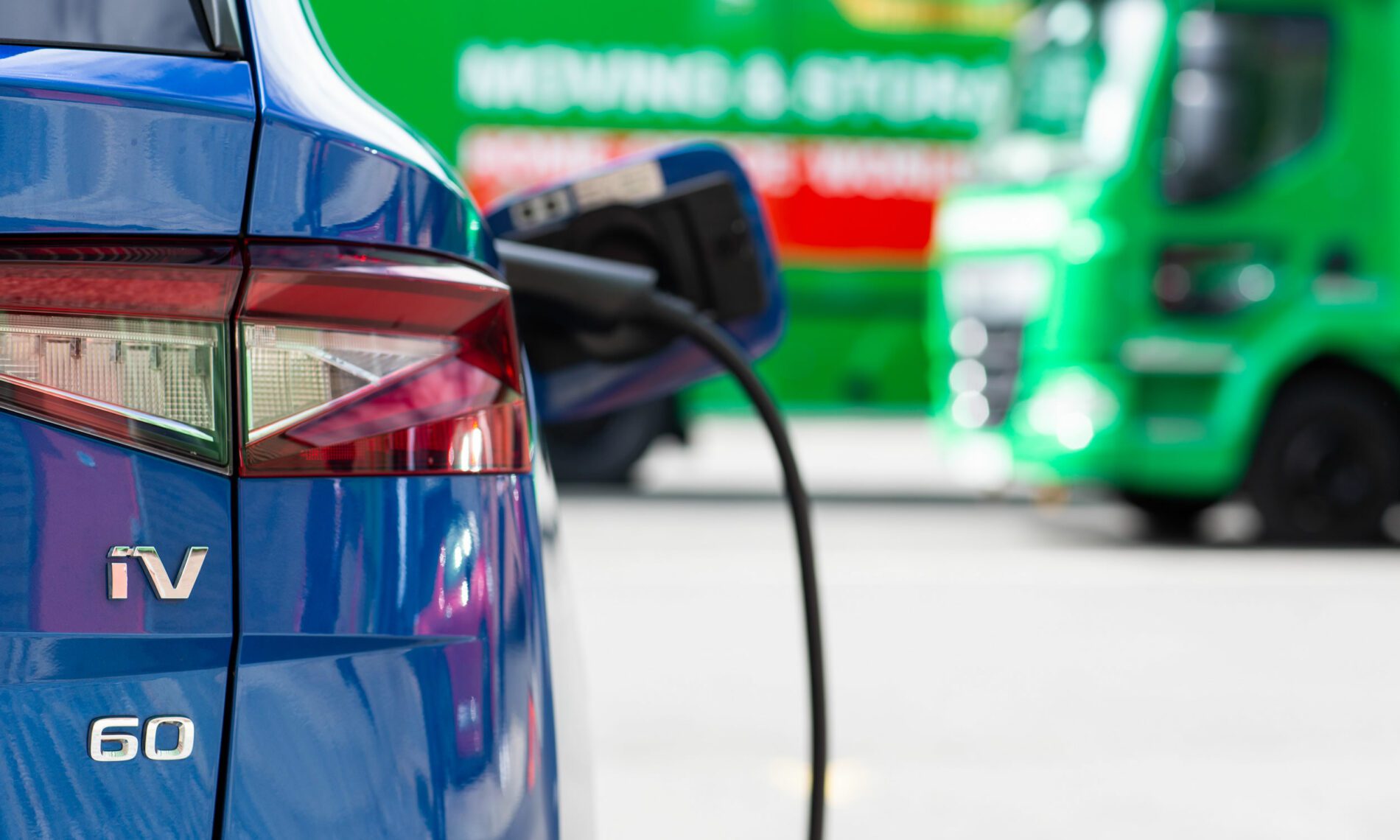 We've already changed how we do things
reusing packing materials where possible
phasing out plastic-based materials in favour of paper/cardboard alternatives
using 100% recyclable packing boxes
offering clients the option to reuse/recycle their redundant equipment.
phasing in EVs to managers and sales staff
travelling less by increasingly using video calls for meetings and appointments
updating all lighting with motion sensor LEDs, reducing the time they are on and improving efficiency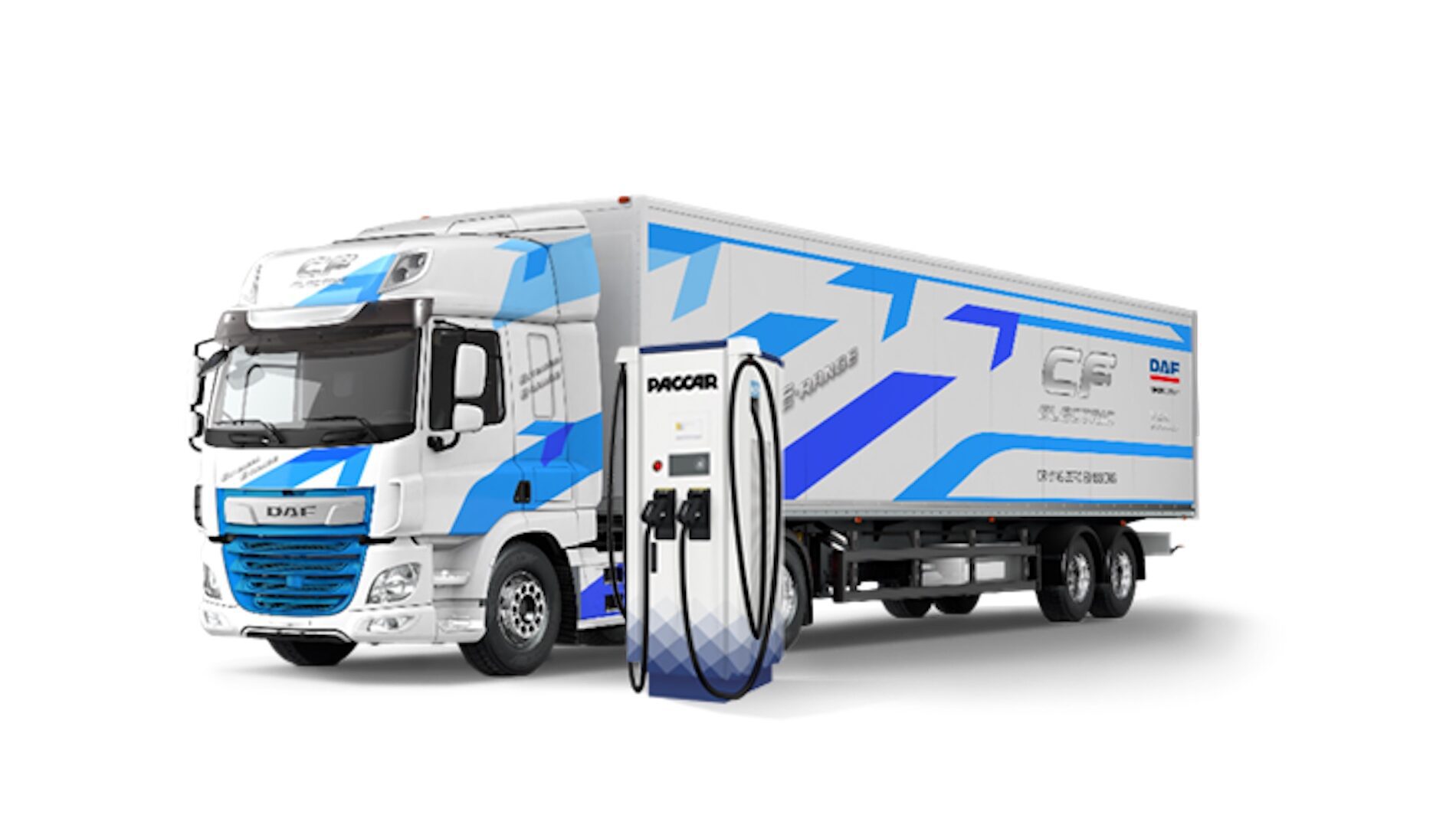 We have our attention on the future too
We are committed to:
continuing with existing initiatives
replacing more company diesel vehicles with EVs
fitting solar panels at all locations
making the whole fleet completely Euro 6 compliant.
Fox is passionate about a sustainable future for our planet and people. We believe that the removals industry can be a responsible contributor in the circular economy and we pledge to play our part.