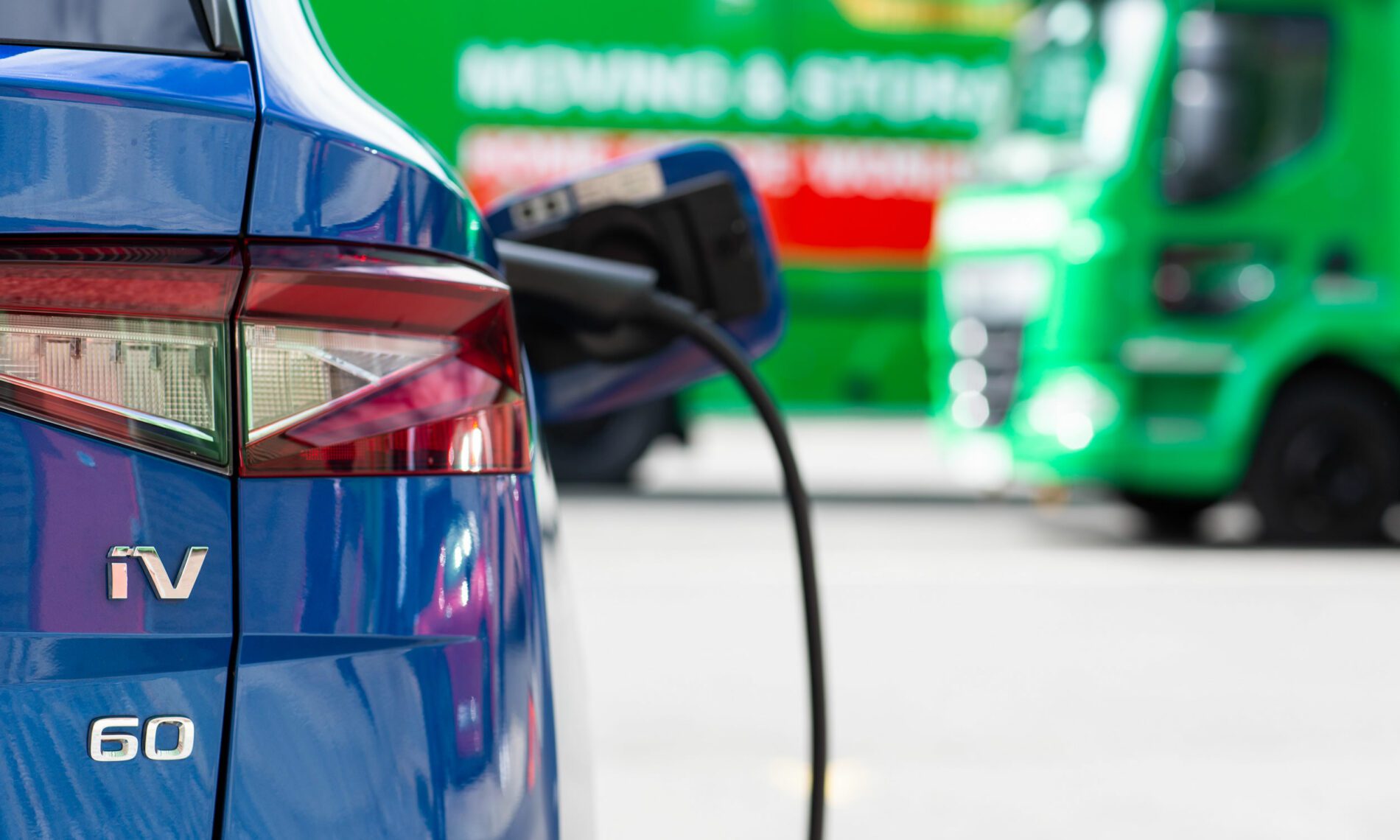 Focus on Recycling and Renewal
Relocating to new premises often means disposing of redundant furniture, old fittings and equipment.
At Fox we provide environmentally responsible solutions by measuring our environmental impact and looking for ways to improve how we do things, for the good of the planet and people.
We pride ourselves on being accredited with ISO 14001, meaning that we have a robust and fully-audited environmental management system in place. We're a licensed waste carrier and will recycle, donate or sell all of your unused and unwanted items in a way that will benefit your local community while protecting the environment.