European removals couldn't be simpler
1

Your Moving Plan

We'll discuss your needs with you before providing a quotation that meets your exact requirements.

2

Moving Day

Every aspect of the day will be well rehearsed and planned, in line with your requirements, to ensure an efficient and successful move.

3

Methods of Moving Overseas

Road vans via ferry services, shipping via ISO containers or even airfreight—we have you covered.

4

What Happens the Other End

As members of a worldwide network of moving companies, guarantees are in place to provide customers end-to-end financial security.
---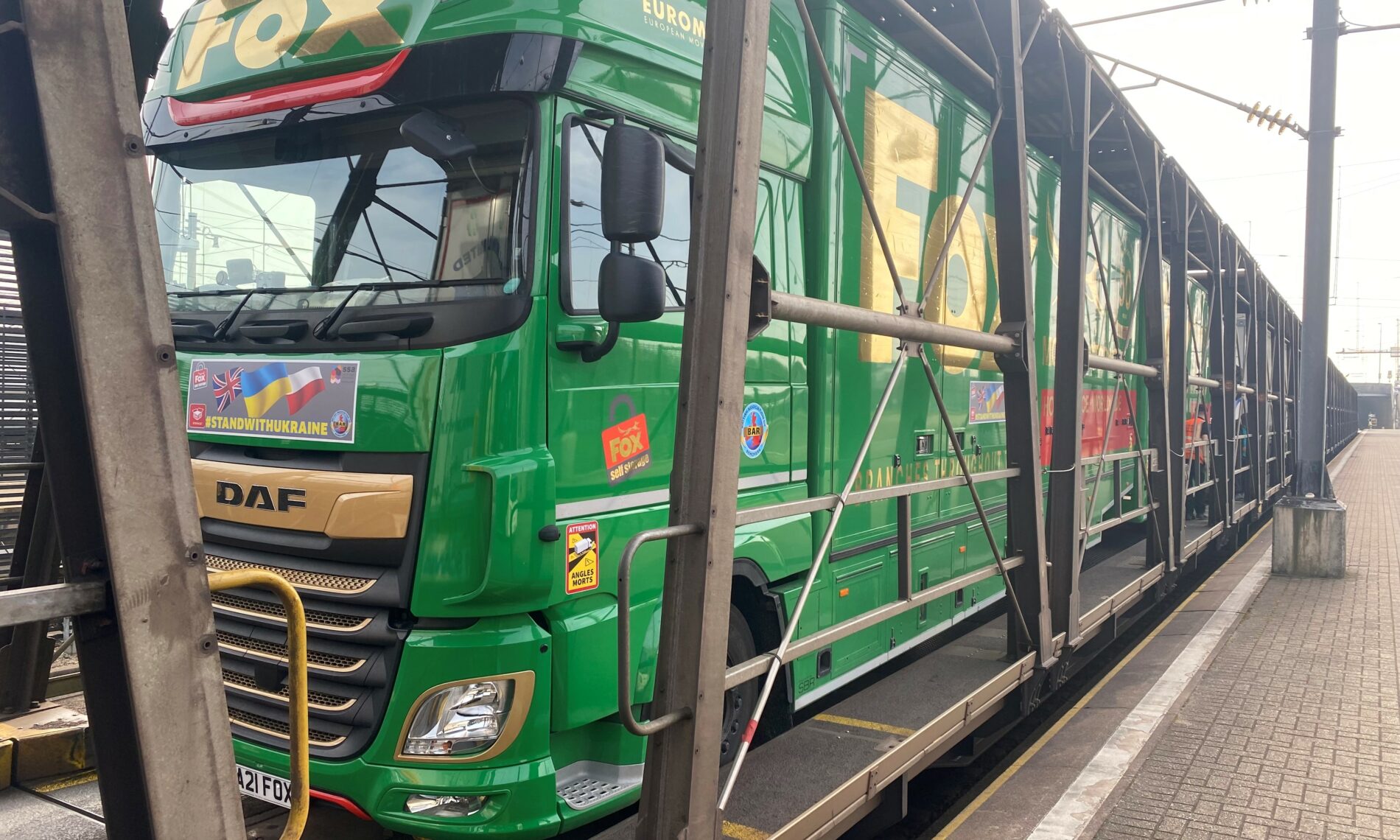 Experience and Expertise
We are experts in relocations to Europe. With over 50 years experience in this industry, thousands of private individuals, households and businesses rely on us each year to provide them with a safe and efficient service.
Removals to Europe are not limited to the countries nearest to the UK. We operate across the whole of this vast and vibrant continent.
Borders and customs have been re-established following Brexit; we understand that moving to European destinations has become a more complex undertaking. Our team will use their expertise every step of the way, making your move to or from the UK as smooth as possible.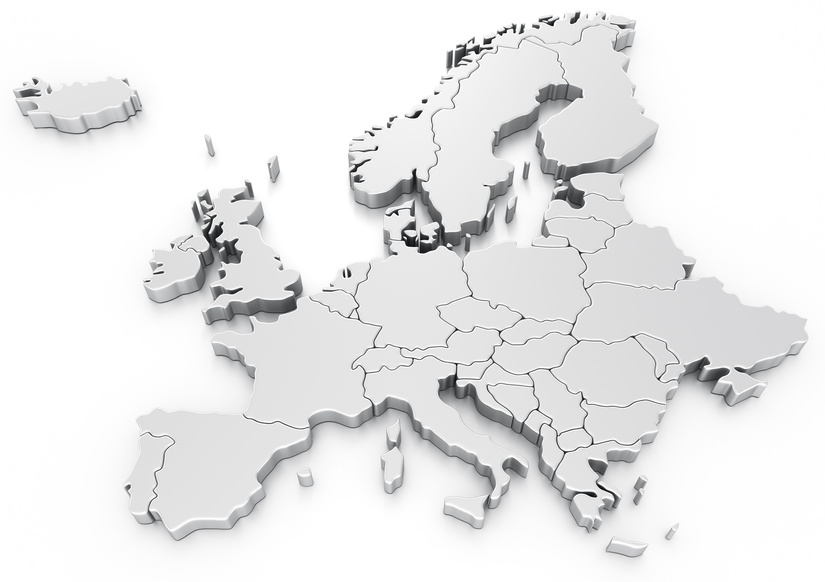 Full or Part Loads
Fox is a proud member of EUROMOVERS—an international network of reliable moving companies. You can feel confident that there will be someone to offer assistance and guidance in most European countries.
Through this network, we can also offer removals of smaller loads to popular European destinations. This allows our customers to move part loads on a shared basis while reducing transport costs.
For more substantial loads, we offer a large van service staffed with expert crew who will carry out your relocation from start to finish.
Our European removal service will always find the best solution for you.