International removals to Saudi Arabia couldn't be simpler
1

Your Moving Plan

We'll discuss your needs with you before providing a quotation that meets your exact requirements.

2

Moving Day

Every aspect of the day will be well rehearsed and planned, in line with your requirements, to ensure an efficient and successful move.

3

Methods of Moving Overseas

Road vans via ferry services, shipping via ISO containers or even airfreight—we have you covered.

4

What Happens the Other End

As members of a worldwide network of moving companies, guarantees are in place to provide customers end-to-end financial security.
---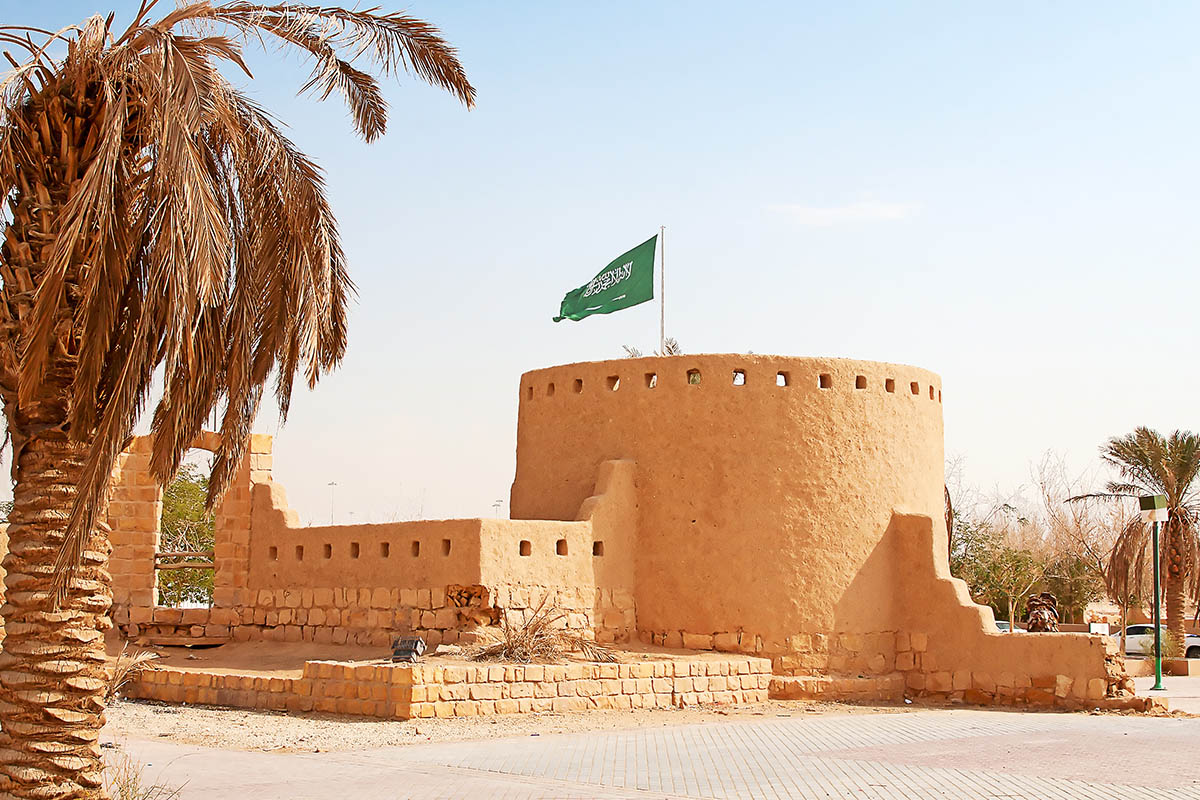 Saudi Arabia, officially the Kingdom of Saudi Arabia, is a country in Western Asia. It covers the bulk of the Arabian Peninsula, and has a land area of about 2,150,000 km², making it the fifth-largest country in Asia, the second-largest in the Arab world, and the largest in Western Asia and the Middle East.
With major cities of Riyadh and Jeddah and also Dammam in the East, it is also home to Mecca and Medina, the two most holy cities in Islam. Petroleum was discovered in 1938 and this has been developed to create the largest economy in the Middle East and the 18th largest in the World.
Many families and individuals travel to join over 20% of the population as foreign workers. Professionals are in demand to work in all areas this vibrant economy and it is likely you will join under the Premium Residency scheme.
We are here to help guide you through the many procedures and of course provide a first class packing and loading service at your home. We have moved thousands of homes to Arabia and have a network of removal partners in the Kingdom to ensure clearance, storage and final delivery can be carried out with the minimum of inconvenience with the maximum service level.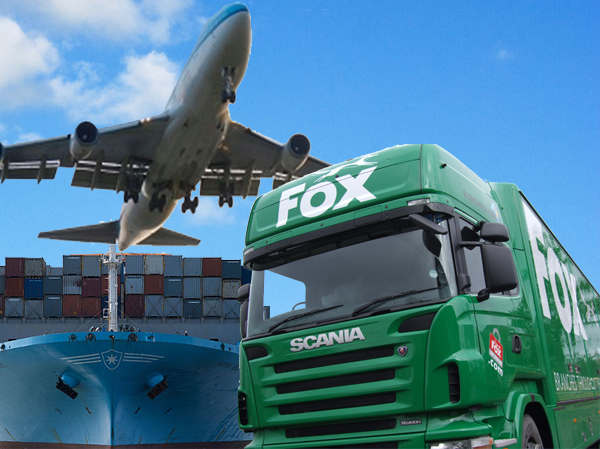 Choosing the Right Transportation
We offer specialist crating and packing for particularly fragile or valuable belongings. For items such as pianos, artworks, antiques, motor cars and motorbikes expert care and attention is crucial—Fox Moving & Storage have the expertise from years of experience.
Airfreight is a good choice if quick transit is needed for part or all of your consignment. We also offer a groupage service or LCL shipping via major ports; ideal if you're taking less than a 20ft ISO container capacity, but it will add to your transit time.