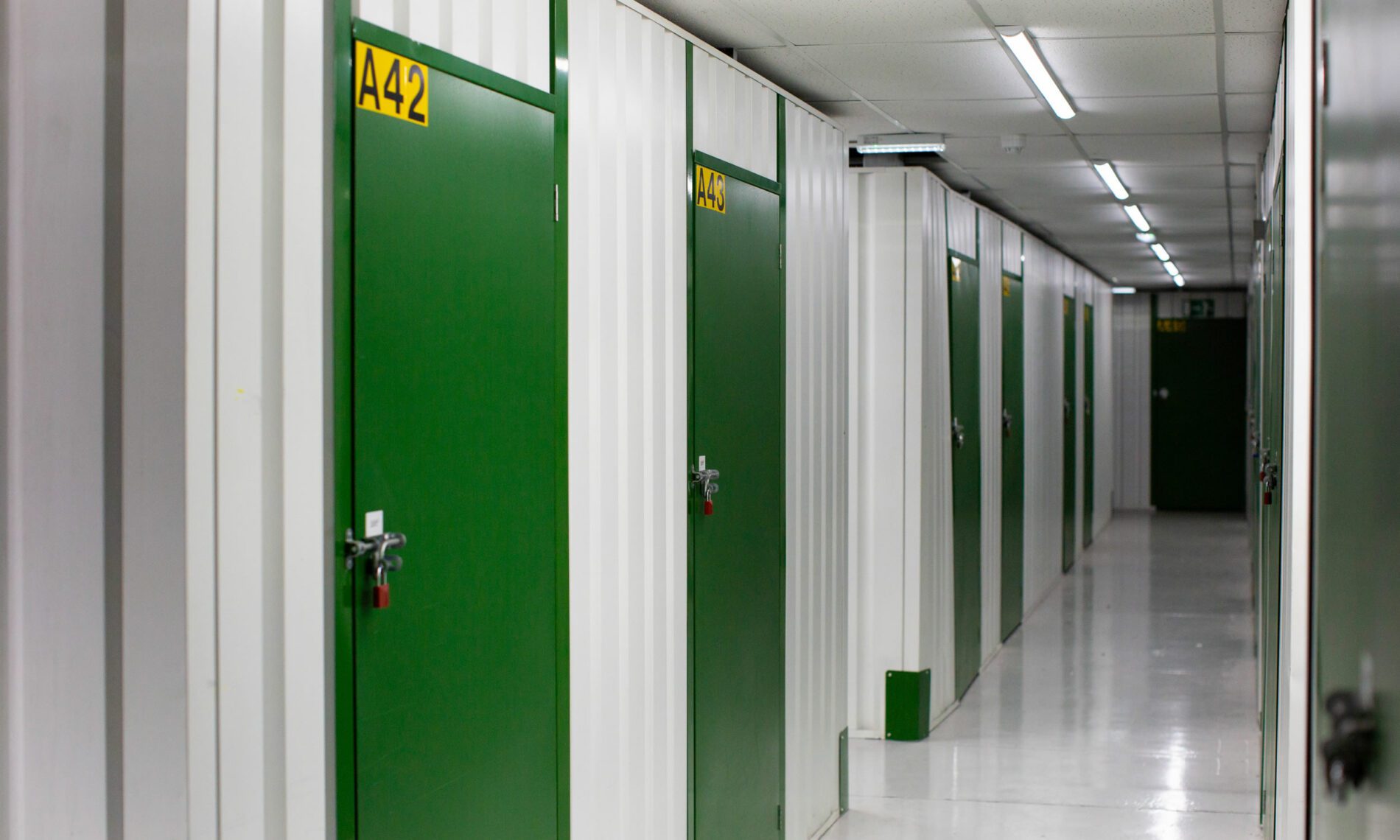 Secure Business Solutions
Do you need to make space in your office or is your business relocating and you need somewhere to temporarily house equipment? Perhaps you're looking for a more secure place to store items of considerable worth.
Whatever your requirements, with seven large business and commercial storage facilities (located in Cardiff, Newport, Cwmbran, Bristol, Southampton, Stourbridge and Taunton) we can offer you a tailored solution.
Our lock up units range from 15 sq. ft. to 200 sq. ft., providing storage for excess items, stock or archives. Your business assets will be totally secure with 24-hour CCTV surveillance, state-of-the-art fire and intruder alarms and access for registered key holders only.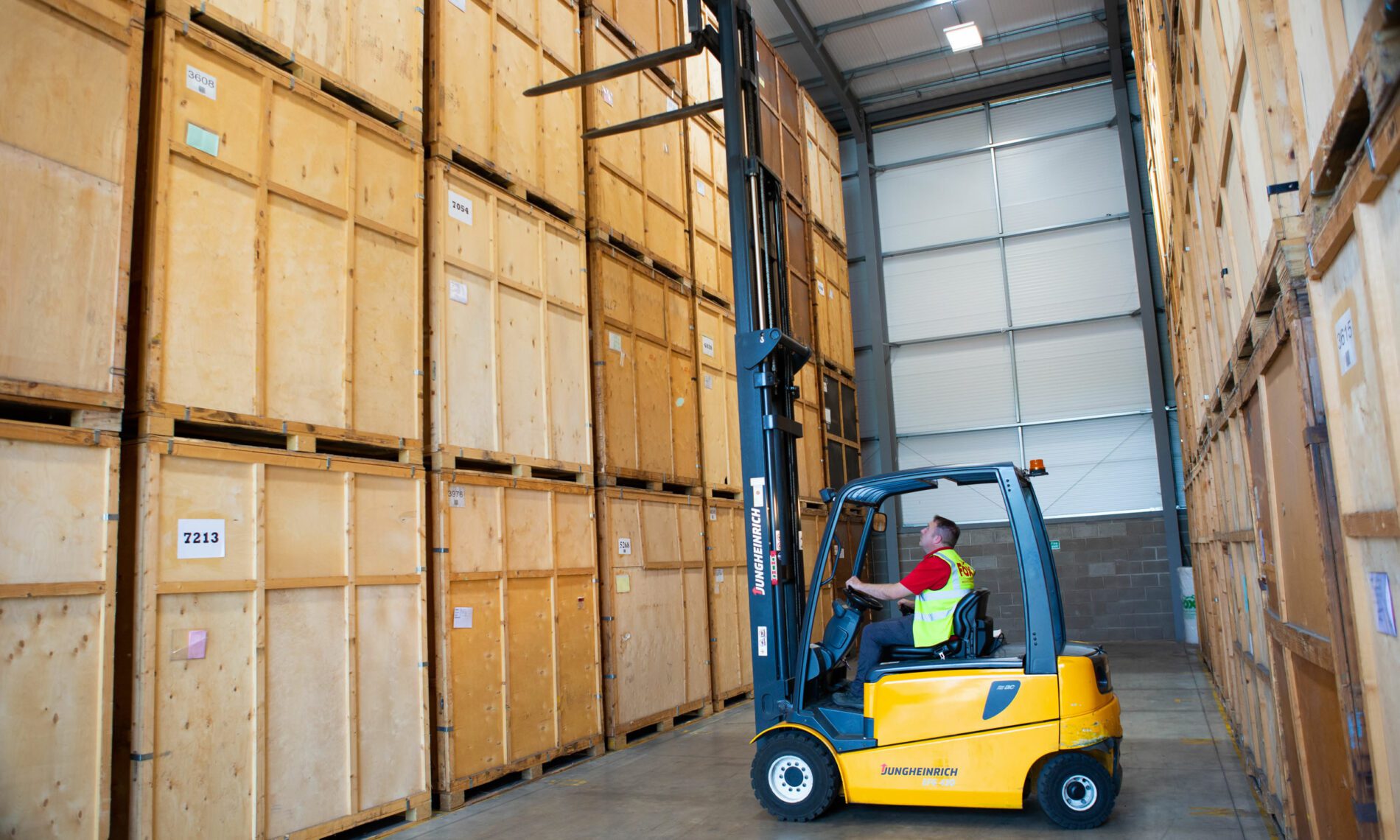 Container Business Storage
We offer a range of handling solutions for large and heavy items.
Door-to-door container drop-off and collection is one solution that's both efficient and economical, minimising handling with 100% protection in fully sealed containers. We'll also create a comprehensive inventory of contents, making it easier to locate things at the other end.
Our highly secure external steel 20 ft. containers are also available to you, providing even more space and access for your convenience.
In addition, our fleet of specialist vehicles can transport large, heavy or unusual items safely and securely to almost any location (access permitting).