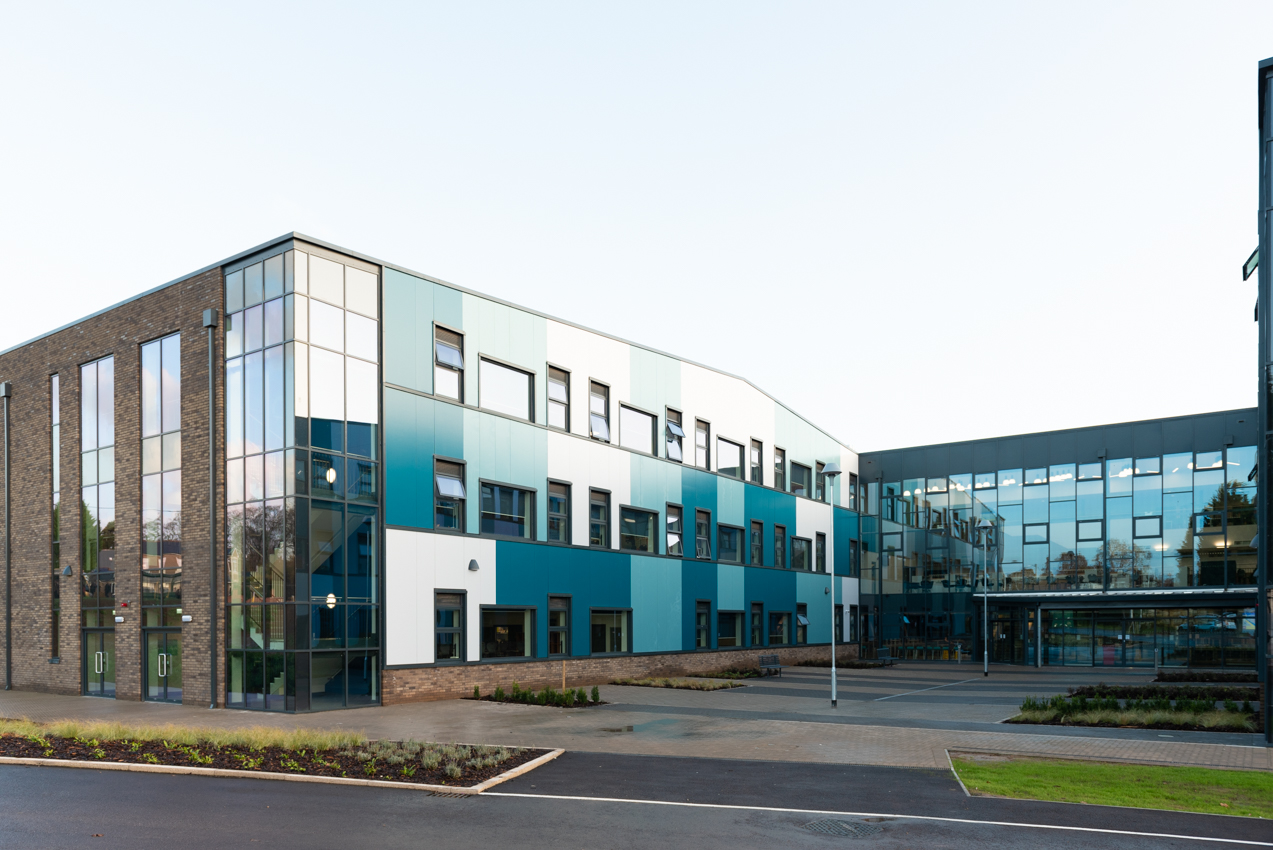 Moves within the Education Sector
As a family business we're passionate about community involvement and have become a well-known and trusted partner.
With their constant need to expand and improve, we've been moving schools and universities for generations. We'll provide a competitive quote and a thorough plan, whatever the size or complexity of the job. We have the experience, the facilities and the resources plus a professional and vetted workforce.