Removals to Mexico couldn't be simpler
1

Your Moving Plan

We'll discuss your needs with you before providing a quotation that meets your exact requirements.

2

Moving Day

Every aspect of the day will be well rehearsed and planned, in line with your requirements, to ensure an efficient and successful move.

3

Methods of Moving Overseas

Road vans via ferry services, shipping via ISO containers or even airfreight—we have you covered.

4

What Happens the Other End

As members of a worldwide network of moving companies, guarantees are in place to provide customers end-to-end financial security.
---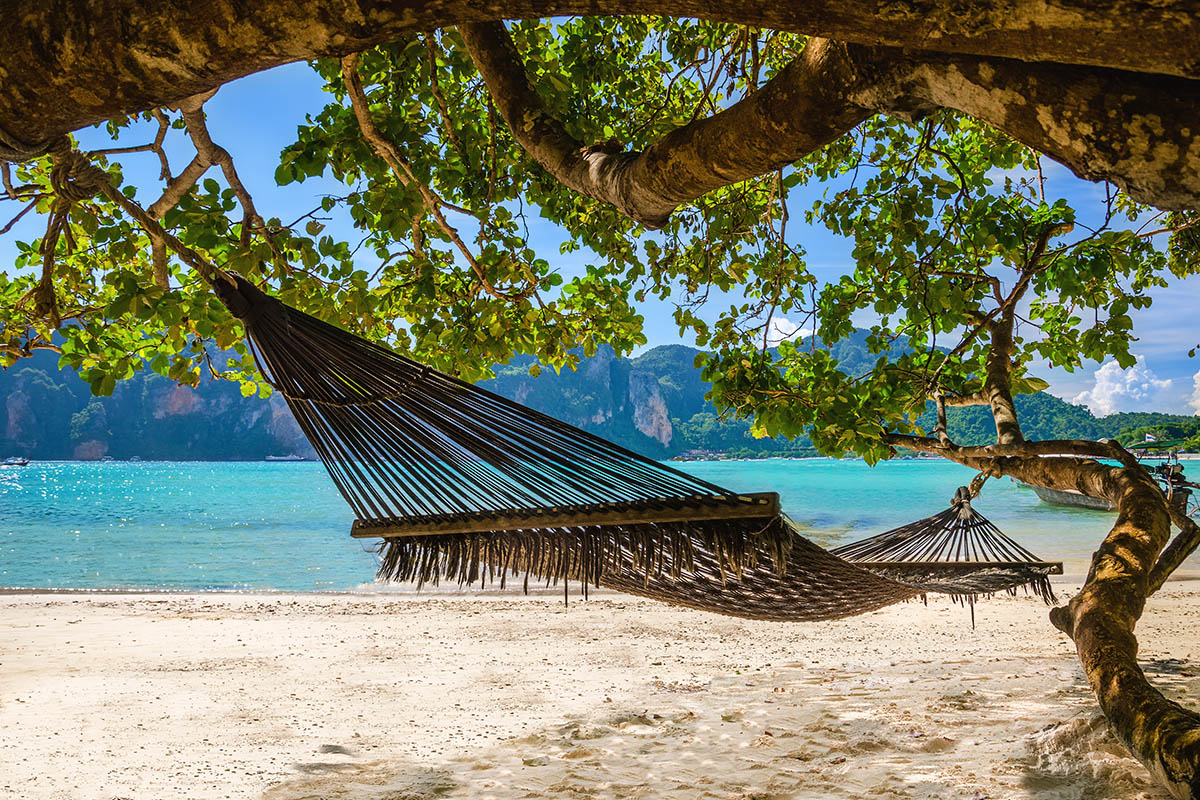 Mexico, officially the United Mexican States, is a country in the southern portion of North America. It is bordered to the north by the United States; to the south and west by the Pacific Ocean; to the southeast by Guatemala, Belize, and the Caribbean Sea; and to the east by the Gulf of Mexico. With a population of 126 million it is both very diverse in terms of areas and geography. Citizens of the US account for the largest group of settled immigrants although increasingly UK citizens are making this country home.
We are well used to helping relocate people and families to this exciting country. Together with its rich heritage and spectacular landscapes, Mexico also has the 14th largest economy in the World. Knowing your way around the country from ports to interior and helping ensure the correct documentation are followed are vital. Having established a network of removers as our partners we can ensure nothing is left to chance.
Right from the initial contact, to packing and loading and all the way through to delivering to your final destination, we will be there to help smooth the way.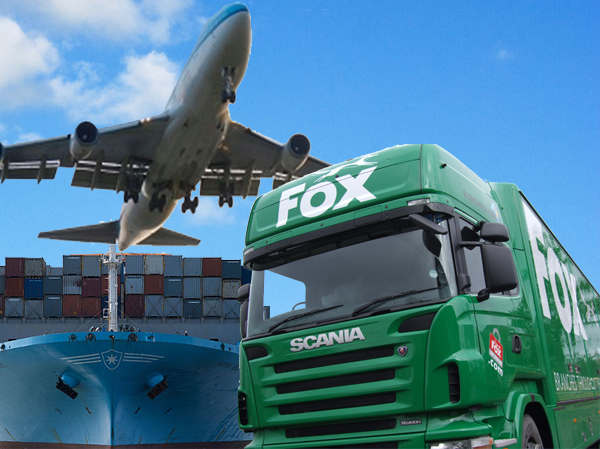 Choosing the Right Transportation
We offer specialist crating and packing for particularly fragile or valuable belongings. For items such as pianos, artworks, antiques, motor cars and motorbikes expert care and attention is crucial—Fox Moving & Storage have the expertise from years of experience.
Airfreight is a good choice if quick transit is needed for part or all of your consignment. We also offer a groupage service or LCL shipping via major ports; ideal if you're taking less than a 20ft ISO container capacity, but it will add to your transit time.