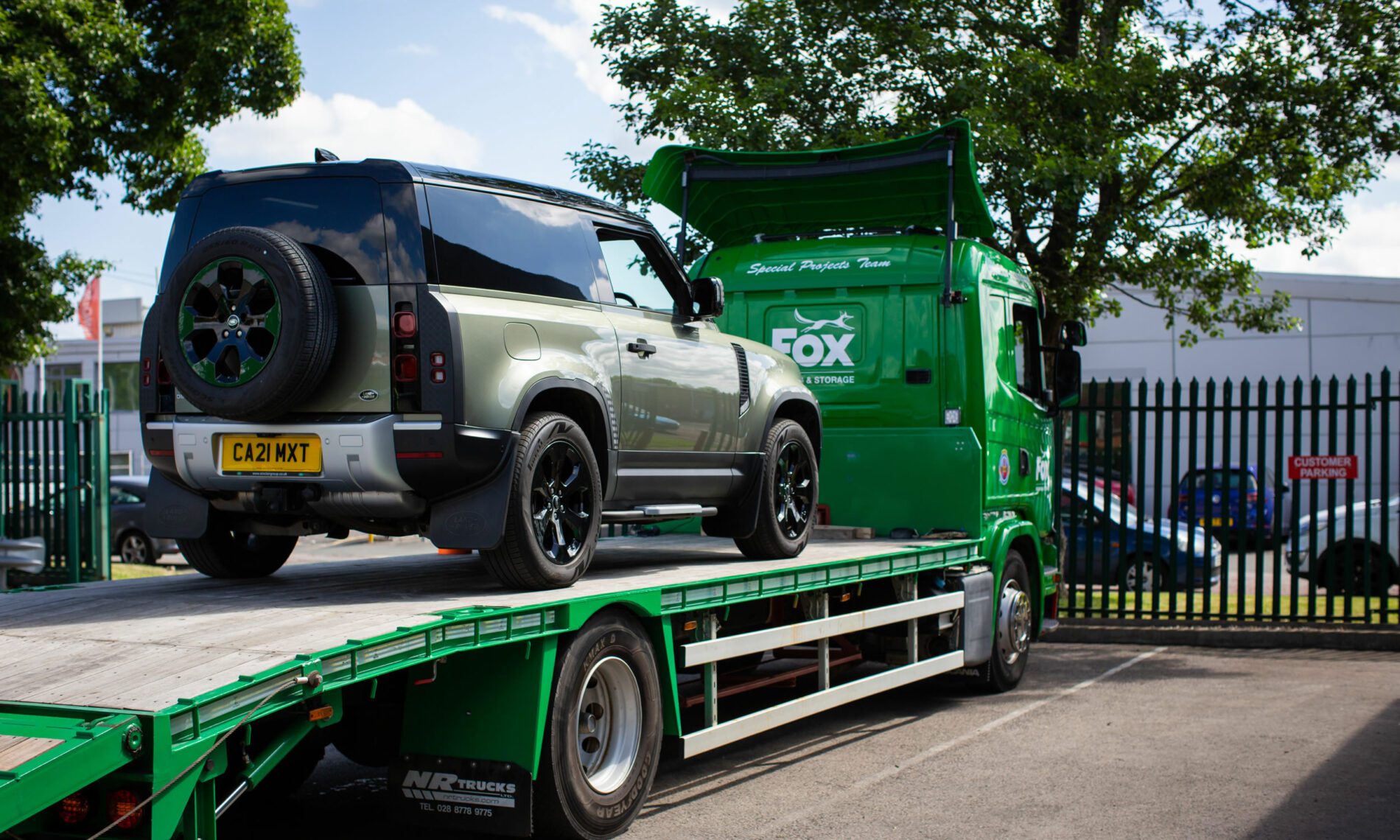 From Statues to Sports Cars
We've moved numerous unusual objects during our many years in business. Safety and security always come first, which is why any move is carefully considered and meticulously planned.
We use our own trusted equipment and can manage suitable cranes and lifting gear when necessary.
Whether it's a relocation to another part of the world or just across the road, we will handle it professionally. If required, we also have secure storage for your use before final delivery is made.