Moving worldwide couldn't be simpler
1

Your Moving Plan

We'll discuss your needs with you before providing a quotation that meets your exact requirements.

2

Moving Day

Every aspect of the day will be well rehearsed and planned, in line with your requirements, to ensure an efficient and successful move.

3

Methods of Moving Overseas

Road vans via ferry services, shipping via ISO containers or even airfreight—we have you covered.

4

What Happens the Other End

As members of a worldwide network of moving companies, guarantees are in place to provide customers end-to-end financial security and complete your moving service to Australia.
---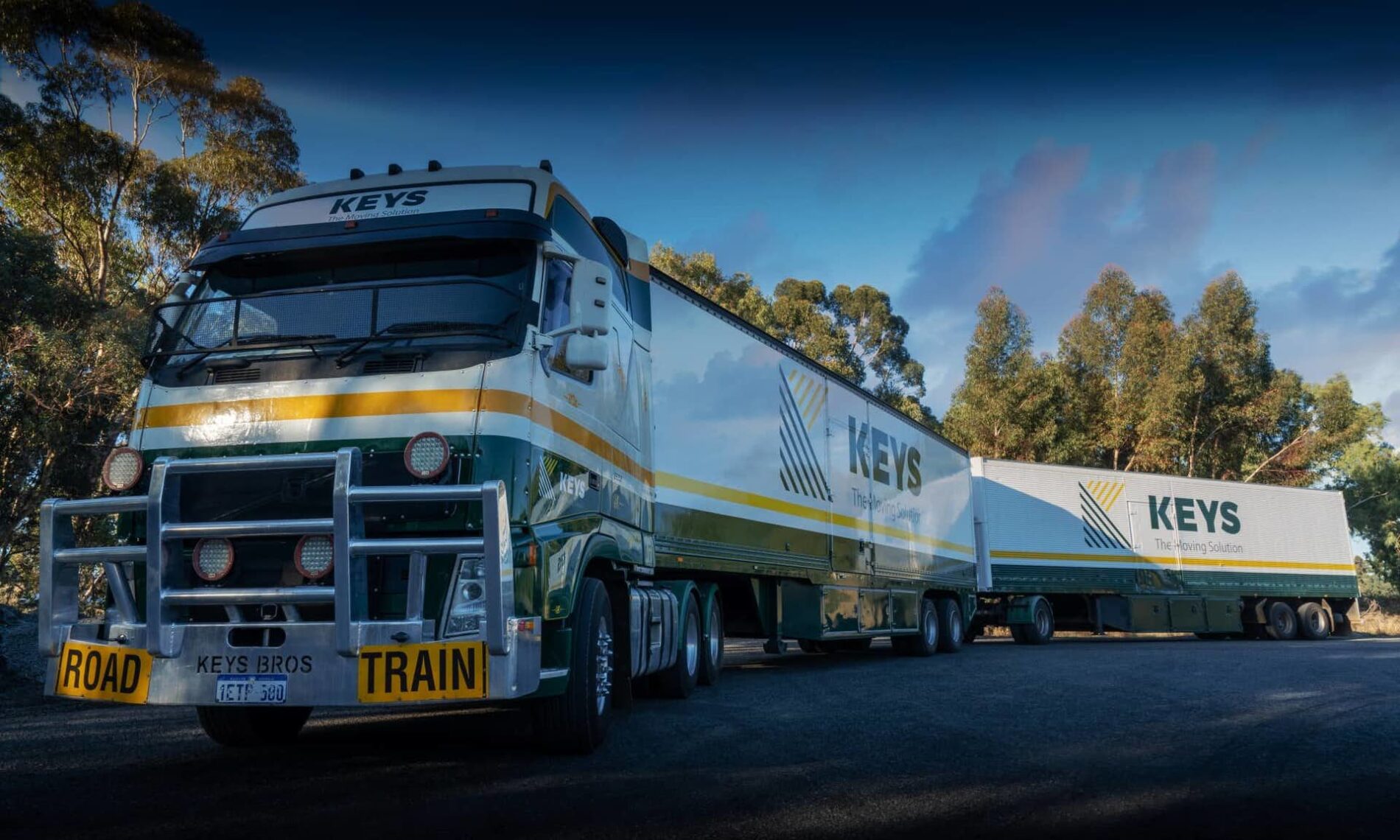 Moving Down Under
We have a wealth of experience and expert knowledge when it comes to moving to this vast continent – ensuring your boxes, belongings, furniture and other personal effects are moved in an efficient and hassle-free manner.
Australian customs and quarantine are extremely vigilant so it's vital that you know what will and will not be allowed in before you start packing. Shipping containers to Australia are always unloaded and inspected at our partners' warehouses before undertaking the journey to your new home. We'll also be happy to help you get your documentation in order. 
At the end of the long sea voyage, our well-established network of removal teams will be waiting to receive your consignment and will see the job through to completion.
We're proud to have successfully moved thousands of families to Australia during our 50 years in business, making such a huge step that little bit easier. From Sydney to Brisbane to Adelaide, we'll get you there.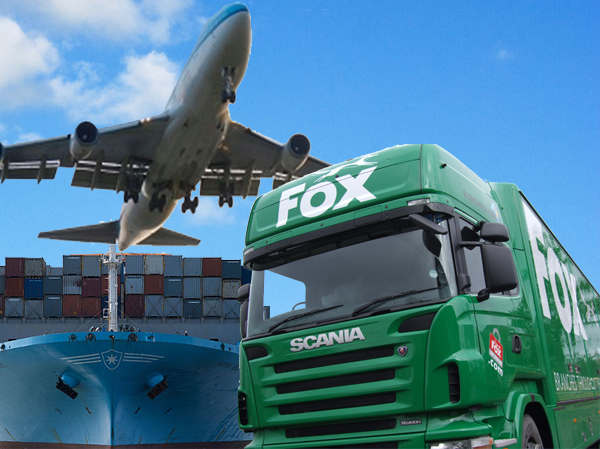 Choosing the Right Transportation
We offer specialist crating and packing for particularly fragile or valuable belongings. For items such as pianos, artworks, antiques, motor cars and motorbikes expert care and attention is crucial—Fox Moving & Storage have the expertise from years of experience.
Airfreight is a good choice if quick transit is needed for part or all of your consignment. We also offer a groupage service or LCL shipping via major ports; ideal if you're taking less than a 20ft ISO container capacity, but it will add to your transit time.