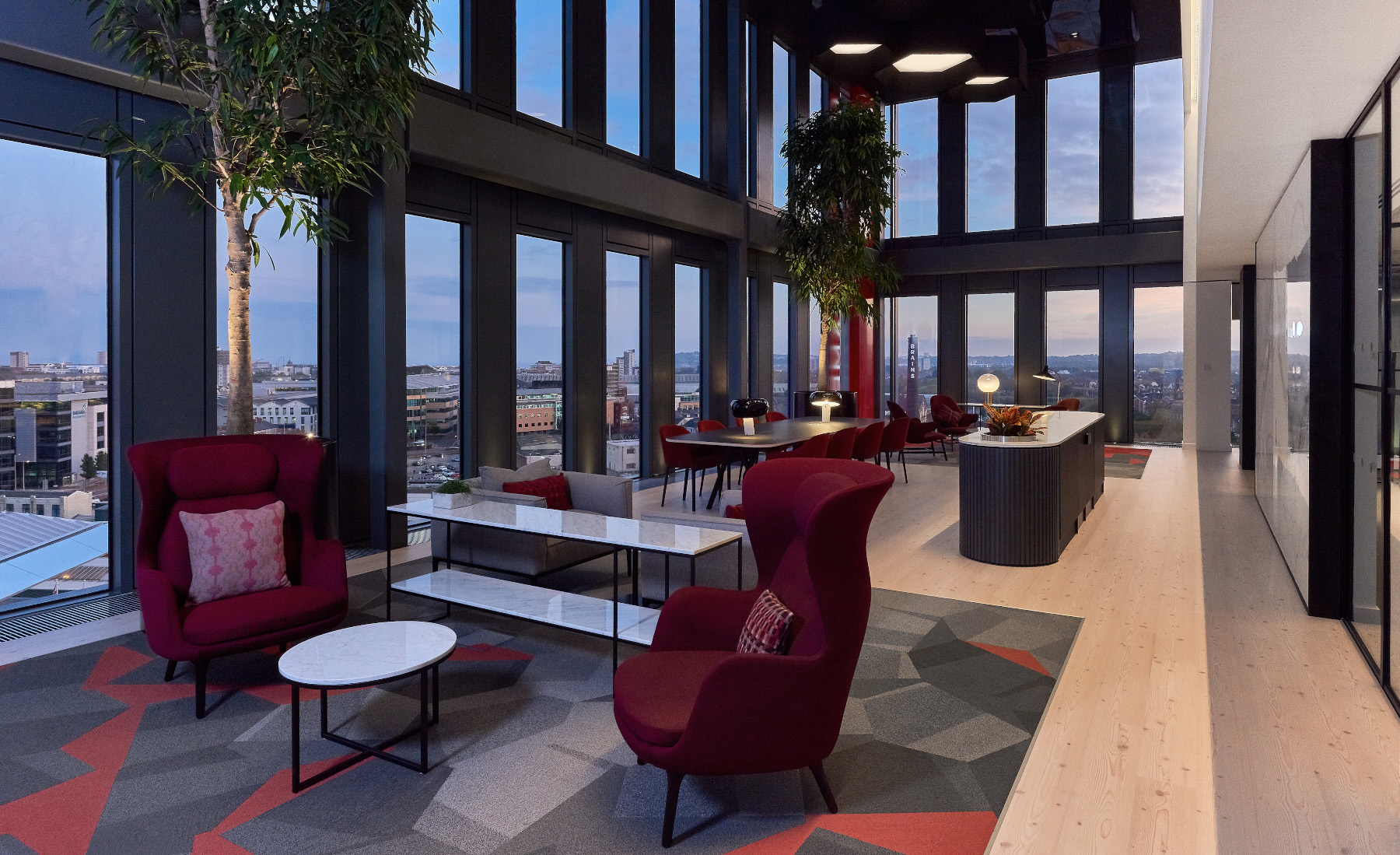 Private Sector Moves
Whether it's a prestigious project, a landmark building or the relocation of a few offices, we have the expertise and experience to make it a professional and efficient experience.
Please get in touch to discuss your requirements with us. We'll provide a cost-effective proposal whatever the project.