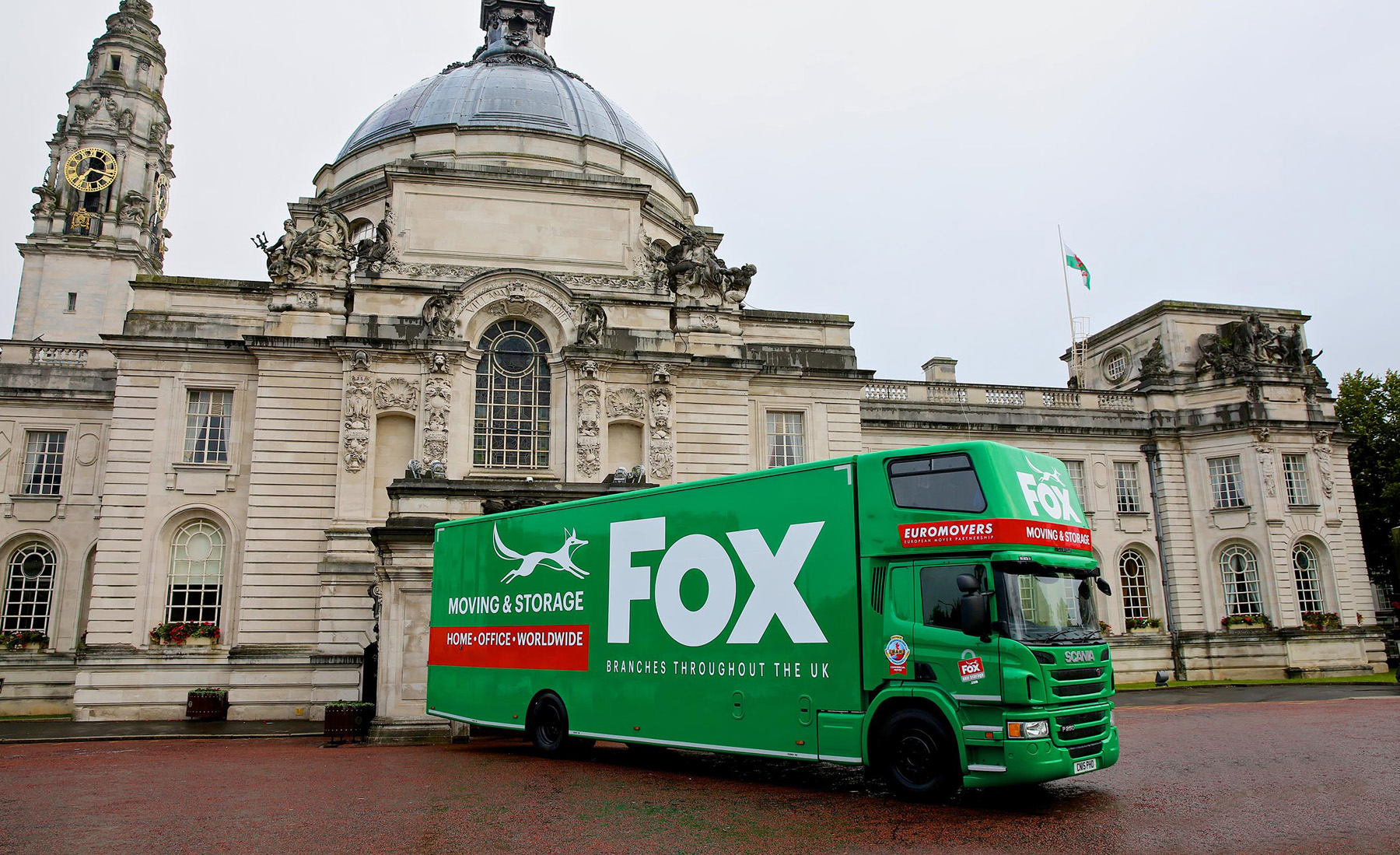 Heritage Moves
Fox's distinctive vehicles can often be seen at our country's many landmark premises where our staff are trusted to deal with some very important and fragile contents.
With our own fine art and crating department, we are trained to carefully handle and protect highly valuable pieces.
We welcome the logistical challenges of such moves—rest assured that we have the necessary experience and expertise.